Main content starts here, tab to start navigating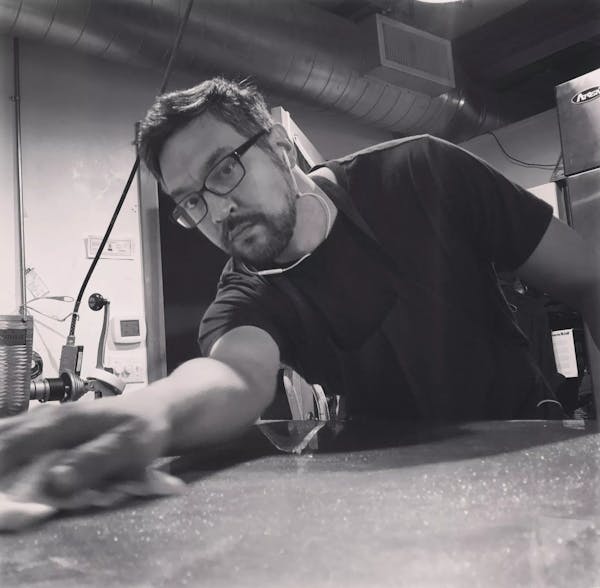 Jon B.
"I began my journey into health and wellness in my late 20's as a means to focus on a life where I can see my family grow and set an example for my newborn son.
Through a family friend, I began to work with nutritionists and naturopaths using my culinary palette to bring great taste to the recipes.
In 2014 I discovered juicing as a means to optimal health. I was put in touch with a group of folks that were interested in incorporating juicing into their routine as a means to cope with chemotherapy. The results were incredible!
My calling was found and I dove head first into trying to find a way to bring fresh, delicious and nutrient full foods to the community. was born from that dream.
Eventually, the vision grew to include more than just juices… adding smoothies, broths, and powerful concentrated shots.
The menu and locations might have changed and grown, but the goal has remained the same: To bring nutritionally dense foods that are delicious, balanced and served easily to our community."
~ Jon B.